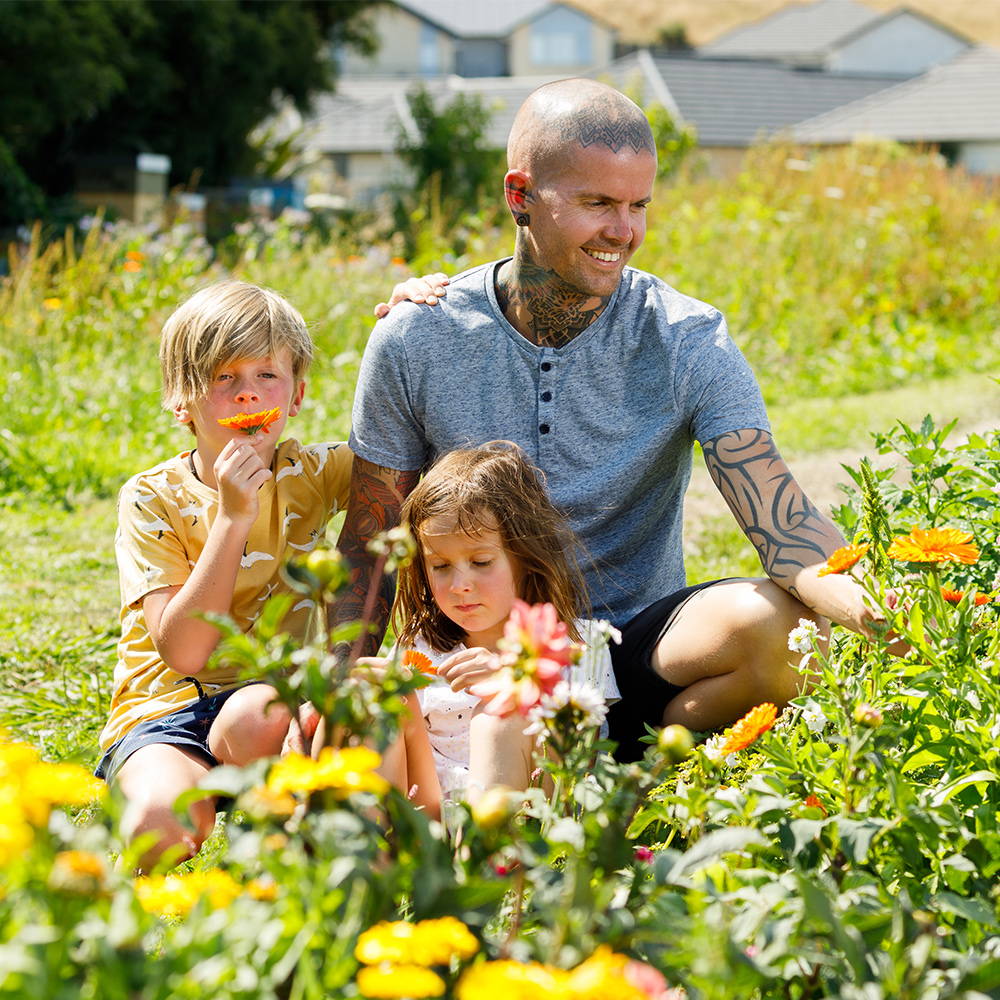 Carrying his passion from childhood into his career as a chef, Chris honed the art of creating delicious, nourishing meals for people to enjoy over many years. After having two beautiful children his focus began to shift into discovering the best way to nourish them as well as create more time to be a present father. When the concept of creating an Urban Farm became a reality Chris threw himself into the challenge eagerly.
"Preparing, providing and nourishing people through food has been etched into my soul, you could say it's in my blood." Growing up in his Nanas kitchen, surrounded by preserves and fresh produce, Chris developed a deep connection with the act of cooking and caring for people with nutritious food.
"I have always understood on a very deep level that food isn't just 'food' - it's connection, history and community all wrapped up into something that (should) nourish and heal us."
Martin grew up in Ohinewai where his parents owned the local Service Station - back when the main street was actually State Highway One. Martin attended Huntly College and (apart from a two year stint in Christchurch) has spent the majority of his life with wife, Steph and two teenage boys in the Waikato.
Martin is a trained industrial electrician, working in electrical and energy engineering and technical sales. Together with Steph, they operated Sweetree Honey for more than ten years and have been involved with Waikato Farmers' Market since its inception. Beekeeping offers Martin a hands on "out in the field", a nice balance to his office job. Martin's father used to keep bees when he was a lad, and the passion and focus continues; "it's very important that the bee-keeping industry is sustainable in order to support the whole eco-system".
Martin and family started a wetland restoration project at the back of their property on what was a bare boggy paddock. They have planted thousands of native plants where it has developed into one of Sweetree's apiary sites -a satisfying project that has increased in wildlife and insects.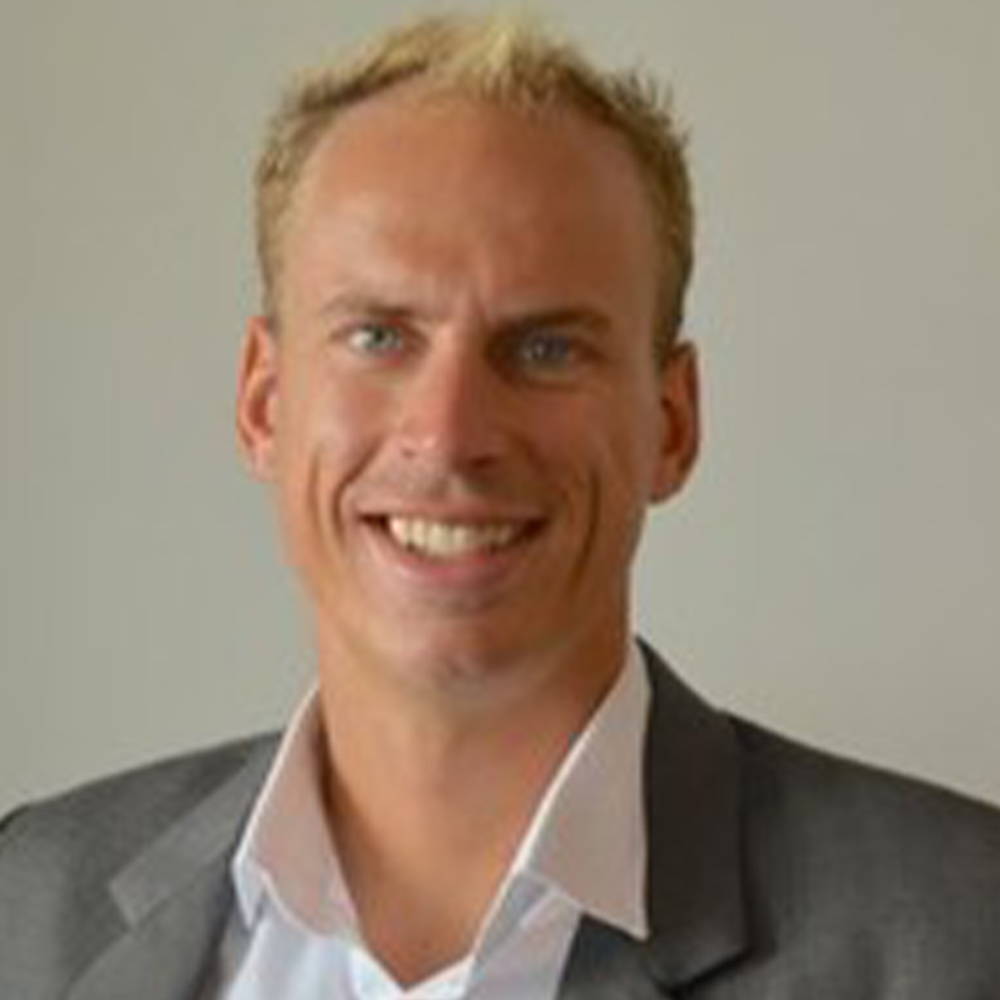 Tim Doyle is a Chartered Accountant based in Cambridge, New Zealand and is a director of AgBiz Accountants Limited. Tim provides practical advice for everyday business owners in a way they can easily comprehend.

Over the past 10 years Tim has worked with a range of business owners throughout New Zealand and has also had international experience working as a commercial finance manager in a FTSE 250 company in London, UK. Tim has recently commenced the role of Treasure for the Waikato Farmers' Market in May 2020 and is looking forward to being involved within the community.

Tim is passionate about business, property, health and fitness. He enjoys helping business owners achieve their aspirations and diving into the details of their business. He has also completed several property developments and is actively investing in real estate, all while keeping fit and active and training for ironman triathlon.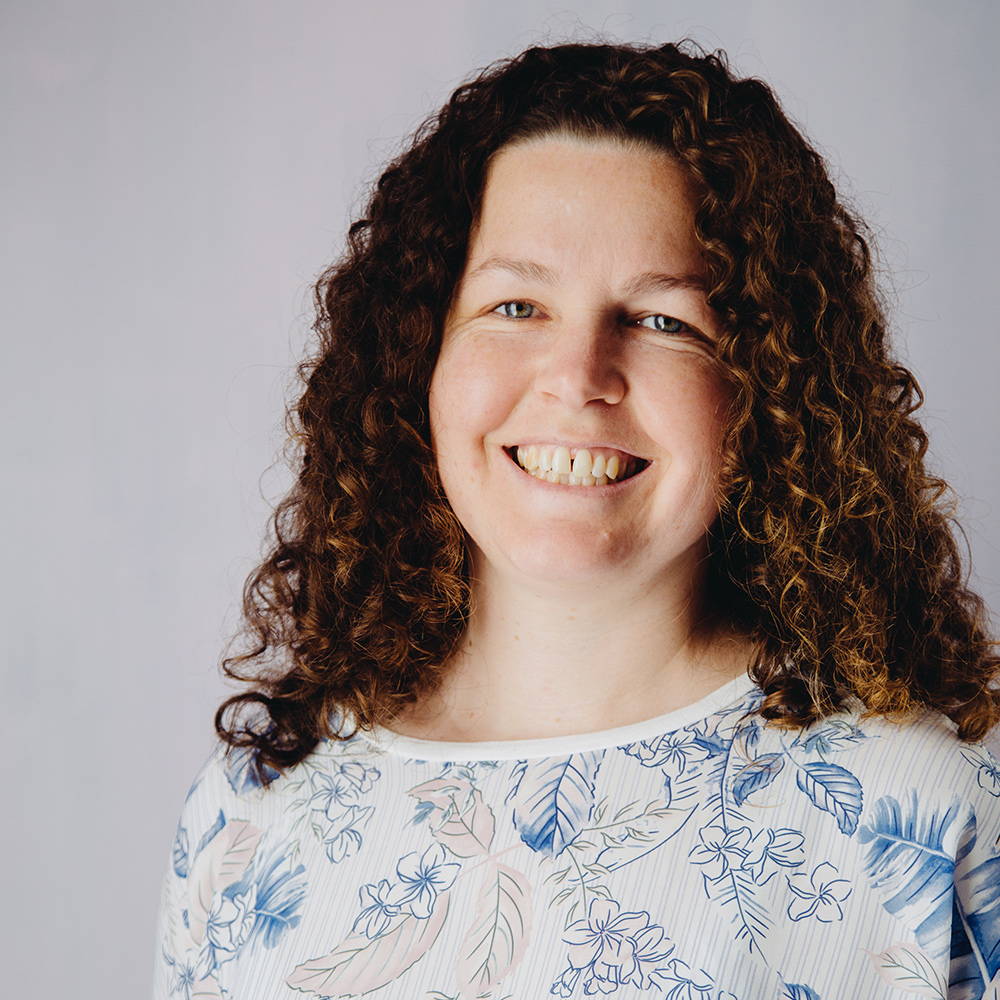 Fleur is our Hamilton Farmers' Market Site Manager. She has always loved markets and enjoying local fresh food. Fleur loves being part of the hustle and bustle each weekend that supports a direct connection between producers and customers.
Aside from working with Waikato Farmers Market, Fleur is a FeldenkraisTeacher where she gets to support people to learn their own ways for moving more efficiently and pain free.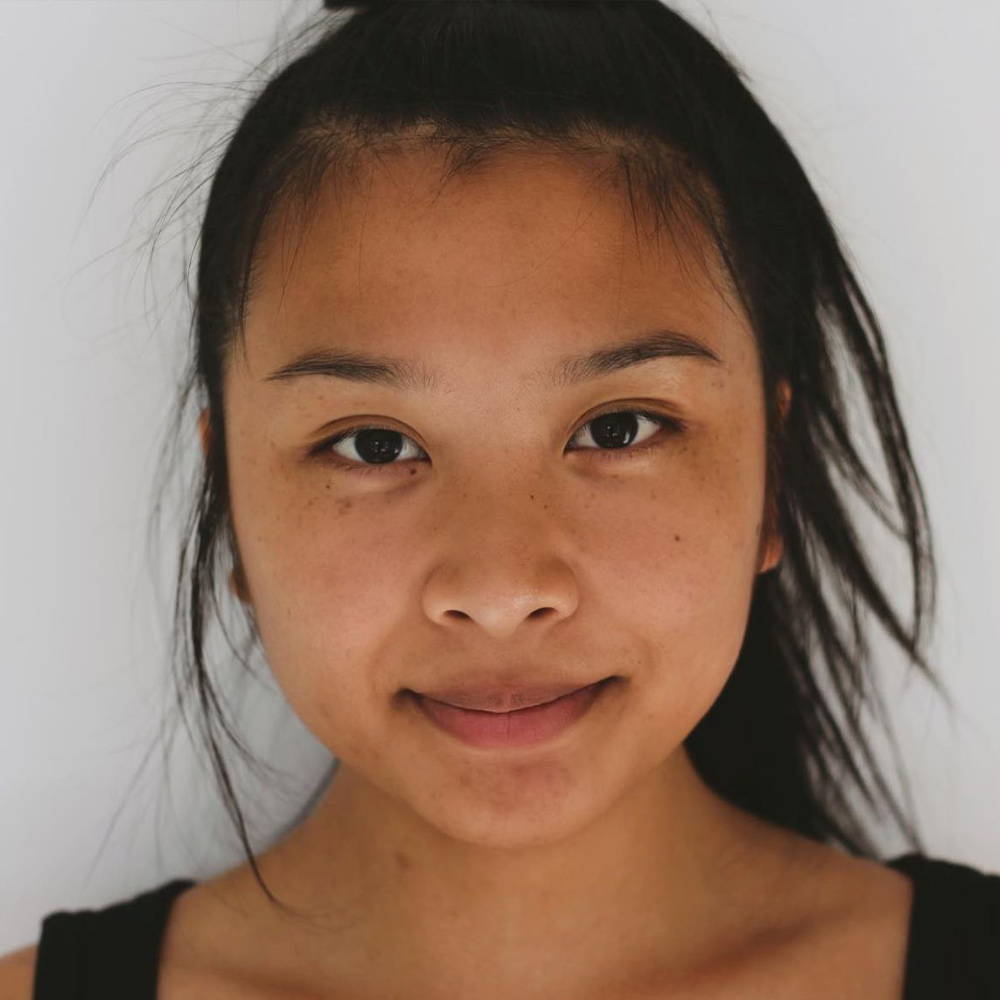 Petra was born in Auckland, and from the age of three has lived in the Waikato with her nana for 17 years.
Petra has experience as a supermarket supervisor, staff trainer at ACC and casual assistant at the Cambridge Farmers' Market. Petra has since been promoted to Manager and is happily managing the Cambridge Farmers' Market and Waikato Farmers' Market Online Store. Alongside of working, Perta is also currently undertaking a Bachelors of Design at Waikato University.
Petra is passionate about becoming an entrepreneur; in her spare time she enjoys strategising the online market and the shifting trends to make change for the better. She maintains and managers her two e-commerce businesses: www.oeuvre.nz and www.theskincarewarehouse.com
With all her big dreams she is, most importantly, a carer and best friend to her nana.
Petra has learned many valuable skills and is aivd at learning from life's lessons, knowing that this is what helps her grow as a person. In her spare time Petra likes to read adult non- fiction books, she's a keen runner and enjoys anything content creation related such as: photography, videography and graphic design.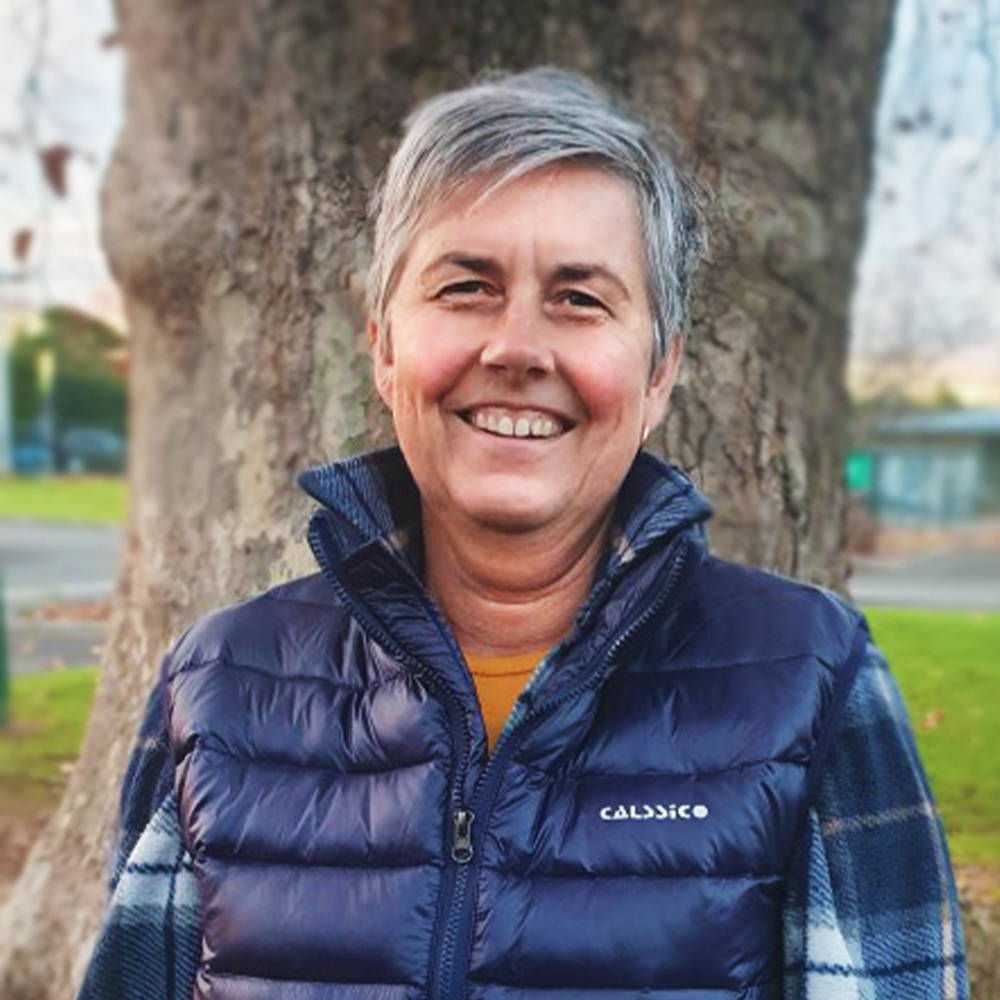 Waikato is where Kathryn calls home, and Ohaupo is where she has lived, with her husband John, for nearly 20 years. Together, Kathryn and John have transformed their quarter acre section into a thriving vegetable, fruit and citrus paradise. They passionately nurture as well as harvest 95% of their fresh food from their section- Kathryn has an aim to be 100% sufficient.
With the gluts of fresh seasonal foods, Kathryn decided to open her own business called 'Quarter Acre Kitchen', producing delicious chutney, relish, pickles and sauces that she regularly sells at the local Waikato Farmers' Market.
Kathryn works in the travel industry and commits her time to her local school's out-of-school care programmes.
Kathryn has been a part of the Waikato Farmers' Market since the early days, and is enthusiastically watched as it has grown over the years to now in its current central position. With current world events, it is a reminder of knowing where your food comes from and supporting local when making purchases. '"Conglomerates don't do a happy dance when a sale is made, but small business owners such as myself do".
Liz was born and raised in Hamilton. She is an RN and worked as a nurse for seven years, mainly in paediatrics. Liz has also illustrated books, and has worked in other roles in the food and health industry.
Liz developed a wider view of health, building on her nursing experience after walking through a series of health crisis' with various family members. Liz has become an avid reader of scientific research and has a passion for nutrition and integrative health approaches.
These days, Liz works in her family business- Mānuka Brothers' Coffee as a manager/barista. Mānuka Brothers is an innovative coffee brand, and has been with the Waikato Farmers' Market since 2014.
Liz's work experience has helped her to develop skills in care roles wherever she may be. She particularly enjoys hearing people's needs and working with them towards solutions or achievements they would like. Problem solving and strategy is where it's at.
In her spare time Liz enjoys all things food and people- cooking, eating and laughing. Liz is married to Tyson (one of the Mānuka Brothers) and is a mother of three extraordinary girls - their futures and their future world keep her researching and innovating.
Greg Kirkwood is a Trustee of the Waikato Farmers' Market and Co-owner of Frankton based The Organic Food Shop, also known as TOFS.

Greg is born and bred in Whangarei and spent many of his younger days in Te Awamutu. New Zealand's country side has always been a big part of Greg's life, his interest in dairy farming has stemmed from farms based in the mighty Waikato, Oamaru and currently Central Otago (Ranfurly).

Greg has been involved with Kellogg Rural Leadership Programmes, Governance Development Programmes and now trying his hand in retail. You would find Greg keeping busy alongside the dynamic team at TOFS and ensuring that the foods maintain high quality from farm to table.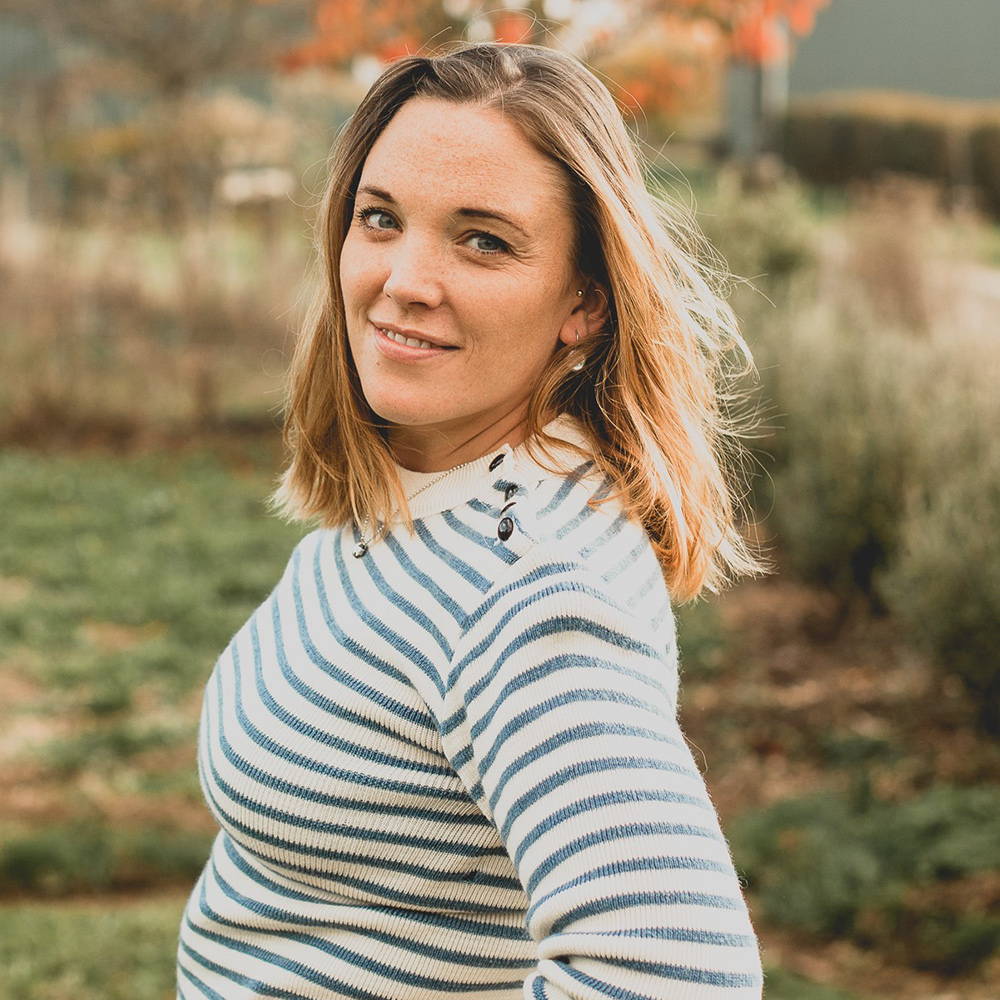 Emma Sinclair is one of the more recent additions to the Waikato Farmers' Market board. Originally from Sweden, Emma moved to London at the age of 19. Shortly after she met Harland, a Waikato boy and the rest is, as they say, history. After some extensive travels around Europe and NZ, Emma and Harland made rural Waikato their permanent home and founded Emma's Food Bag – a farmers' market inspired meal kit business.
After selling Emma's Food Bag in late 2019 and the subsequent closure of the business, Emma now spends her time drawing on her experience on local food supply, recipe design and business systems – helping businesses both locally and abroad tap into the home delivery market.
As a qualified nutritionist she is also passionate about making healthy food achievable and fun through a series of electronic cookbooks and online recipe publishing. She's a passionate locavore, holding firmly the belief that local food holds the answer to many problems in the world.
Emma spends her spare time on the yoga mat or getting lost in a forest. The mother of two kids, she spends the weekend enjoying the local eateries in the Waikato, between hours of work in the garden and renovating a 1950s farm cottage.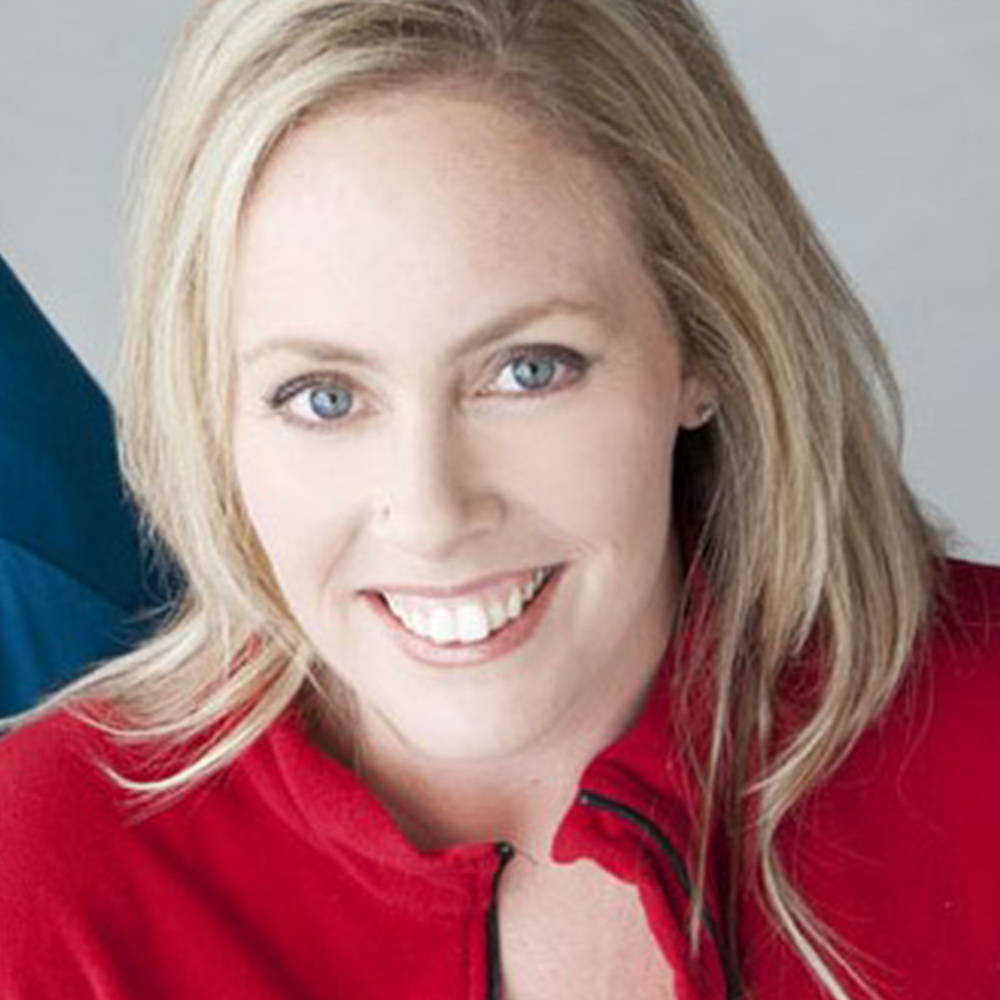 Shannon has lived in the wonderful Waikato since 2005 and comes from a family of farmers, fisherman and gardeners.
Shannon is a small scale market gardener of Backyard Jem, backing onto the Hakarimata Hills in Ngaruawahia with her family. Shannon lives and breathes growing nutritious produce, helping, sharing, learning, preserving, making, baking, experimenting and creating memories with her children, learning from them and guiding them to always do what they love.
Shannon has had experience in accounts, payroll, HR, H&S, gardens through Hairdressing/Lawyers Firms/Nursery & Landscaping/Food/Corporate/Small Businesses.
Shannon is extremely passionate about everyone having access to the most tasty, organic, regenerative, nutrient dense, local foods to improve wellbeing. Shannon believes that how our food is grown can empower our communities to improve and remove illnesses and challenges from our people -especially our children, which is our new future. We can do this through improving our understanding of food security, resources, and nutrition, by connecting the people, the land and the foods.
Shannon knows the mighty Waikato has an incredible food story to tell. Our food system can be the number one solution to our many issues and create wellness through our whole system. Food connects us all.