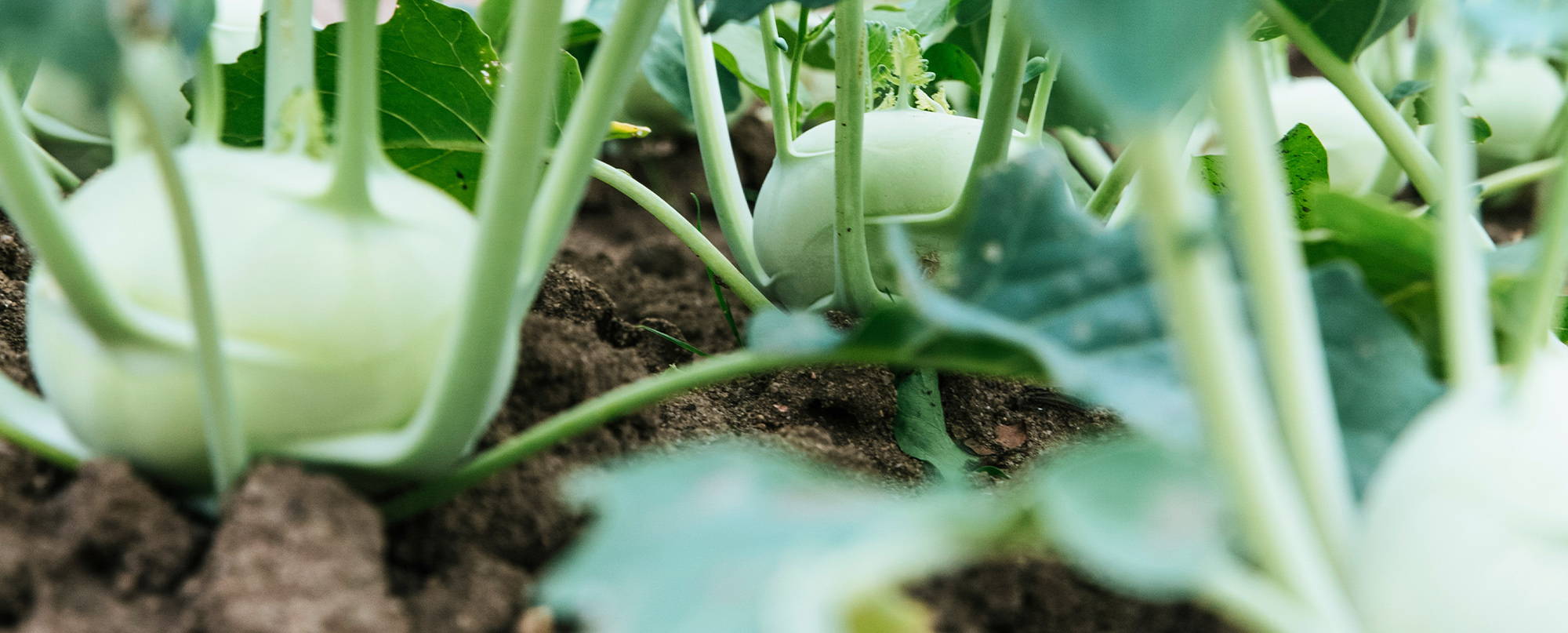 Order by Wednesday Midnight

Pick up following Sunday


Or


Delivery


SUNDAY Afternoon




Monday Morning




2. Farmers cut, prepare and cook your goods.
Thursday, Friday, Saturday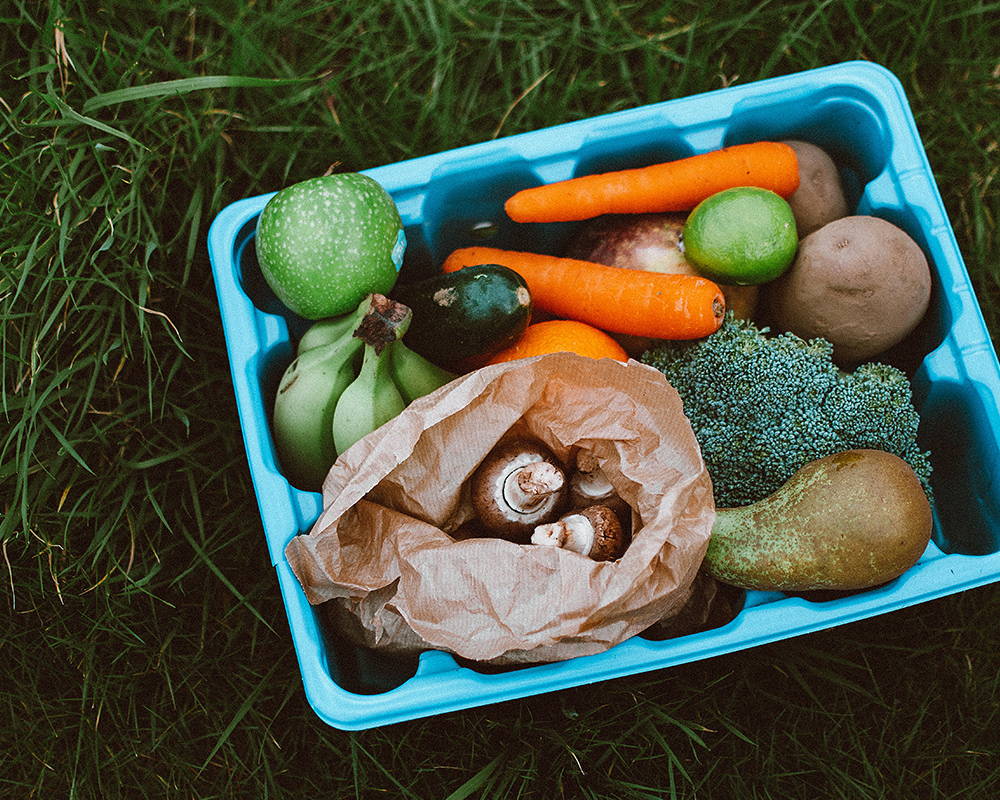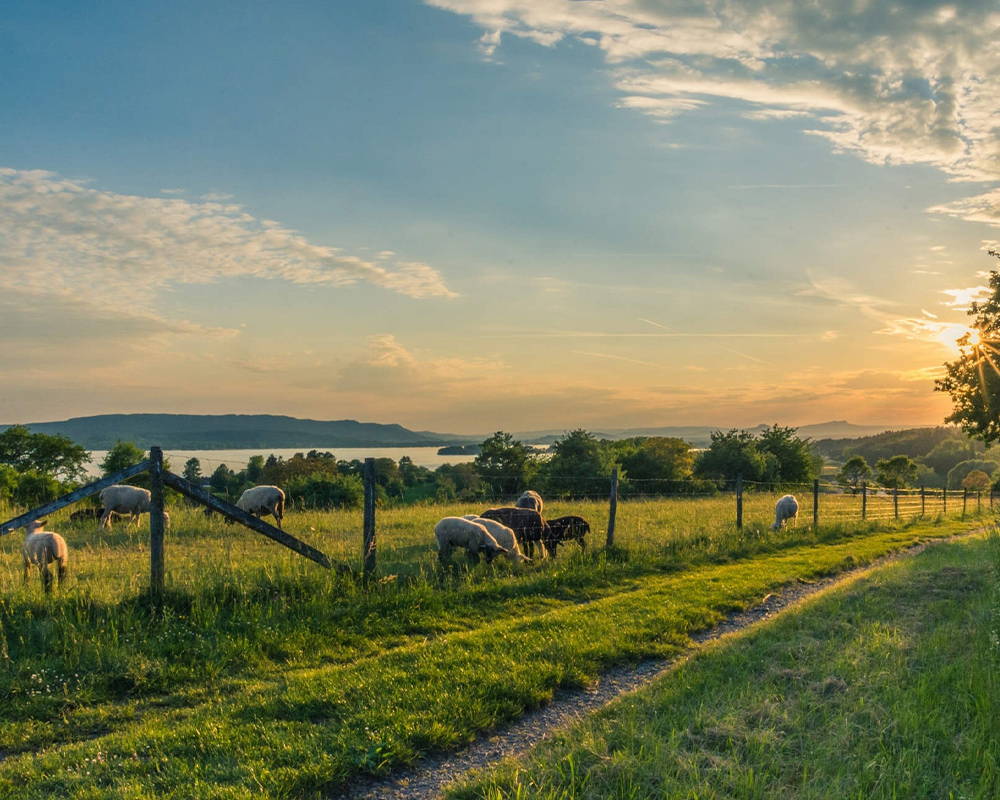 3. Farmers deliver to the Hamilton Farmers' Market

4. Your items are carefully packed into eco friendly parcels.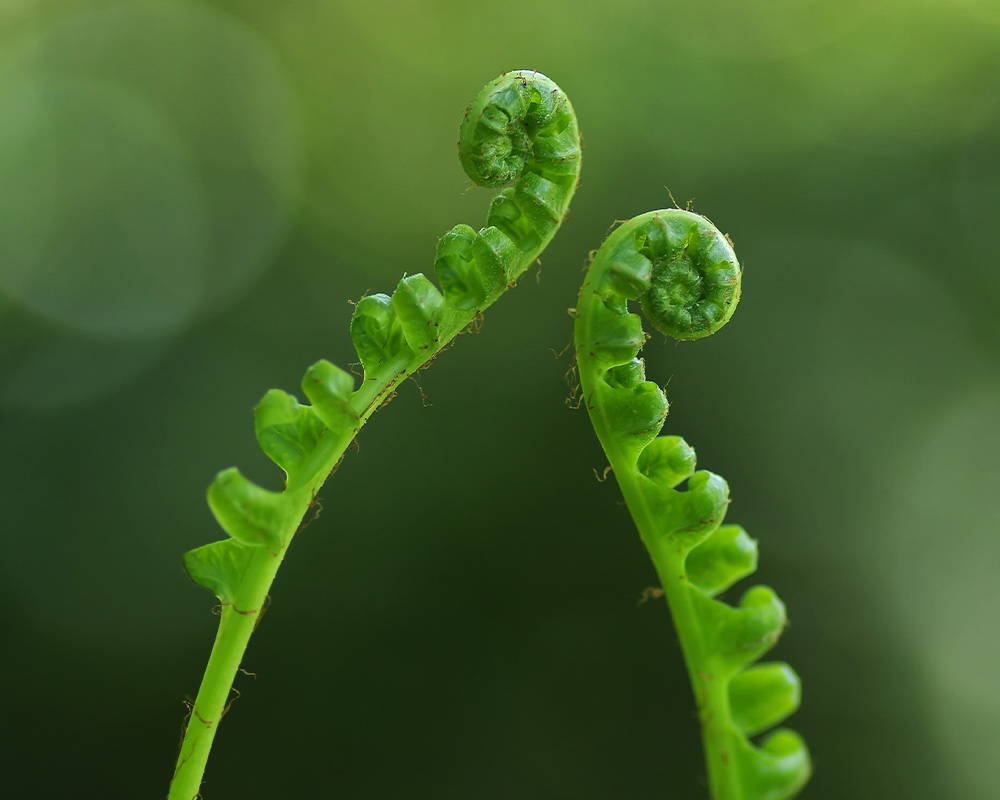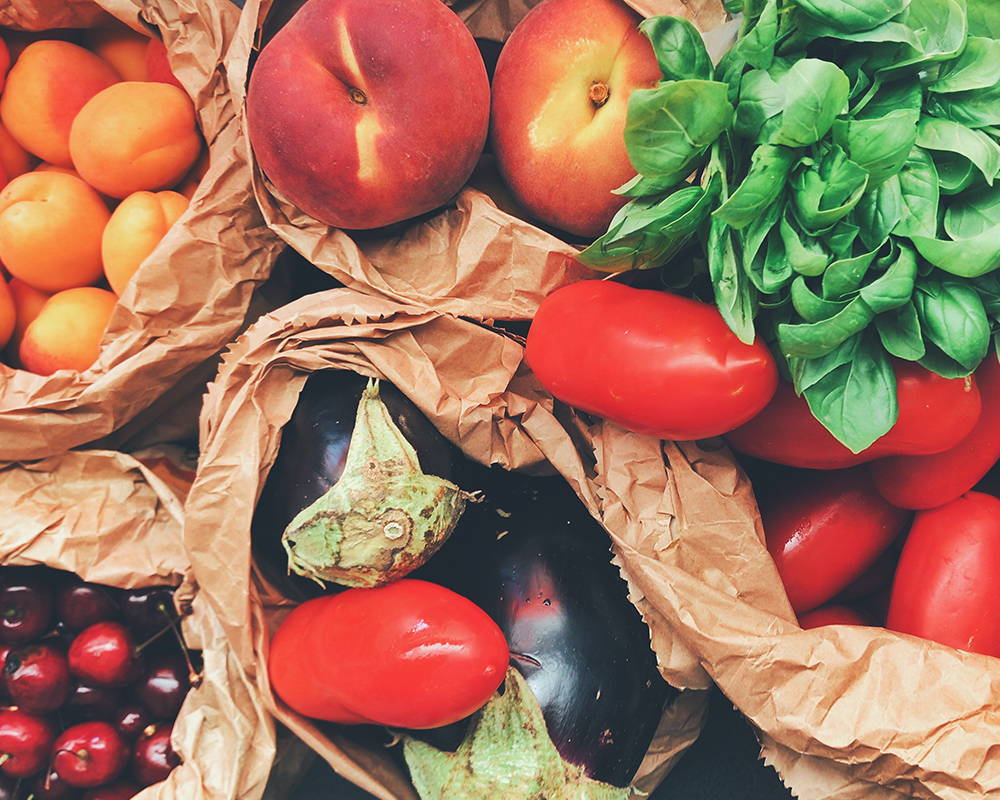 Order before Wednesday 10

th

June

Pick up or delivery Sunday 14

th

June

Did not receive an order confirmation?
When you complete your purchase online, you will automatically receive an order confirmation via email. Please be sure to check your spam folder. If you have any problems please contact: cfmsitemanager@gmail.com
CLICK AND COLLECT DETAILS
Click and collect from the Hamilton Farmer's Market located currently at Gate 4 Brooklyn Road, Claudelands on days that the market is operating for only $3 per box!
Our current pickup window is 10AM - 12PM.
Deliveries accepted for Hamilton city and Cambridge only (no rural delivery).
Delivery cost is $5 per box including GST (limited time offer). This fee covers the cardboard box, the courier labels, staff wages and packing supplies.
What forms of payment do we accept?

We accept any major credit cards.
Why are deliveries only carried out only on a Monday?
For coordination and simplicity sake, we have decided to launch with one delivery day. As we expand and streamline systems we may consider options to offer more delivery days in the future.
Is there a pick up option?

Not at present. We are looking at expanding these options in the future.
How can you guarantee my food has been kept at the right conditions throughout it's journey?
We adhere to strict food safety handling which means all chilled products are kept in a chiller throughout sorting and packing. This method will ensure your products will maintain a temperature of less than 4.c. Other temperature sensitive products such as fresh veggies are packed strategically in our boxes to maintain maximum freshness, and maintain minimal movement throughout the transit journey.
How can I recycle my parcel and contents?
Cardboard box:
Undyed cardboard is a fantastic carbon source for your home garden compost or your worm bin! Carefully remove any plastic tape, stickers and labels. Shred into smaller manageable segments (the smaller you shred, the faster the decomposition process). Soak the cardboard for 30min in water to soften. Drain the water and distribute the wet cardboard throughout your food scraps.
If you have egg cartons or toilet paper rolls add it in too!
Otherwise flatten and recycle at your weekly curbside collection.

Woolcool:
Cut open the plastic cover and remove the wool contents. Wool is another great addition for the home garden compost or worm bin, just shred the wool into finer pieces and distribute amongst food scraps. If you have gathered a small stockpile of woolcool liners, you can also use them as a layer of mulch over bare soil to minimise UV light and wind exposure. Having this layer can help insulate your soil's thermal heat, providing worms and soil life better stable living conditions (plus less chance of weeds!)

Ice: one time use item only. The contents contain a gel that is best discarded.
Help! My parcel is delayed!

Please contact us at cfmsitemanager@gmail.com and we shall do our best to resolve your issue. Online shopping purchases are covered by The Fair Trading Act and the Consumer Guarantees Act.
If your delivery is missing, we will track it for you and send you a copy of the tracking number so you can track it yourself.
What do I do if one of my product is damaged?
Please contact us: cfmsitemanager@gmail.com
Take a photo of your damaged goods and we will do our best to come to a resolution as soon as possible.
What if there is a mistake with my order?

We will be in contact with you as soon as possible.
Why are there less options available compared to what I find at my usual Farmers' Market?
Transitioning our farmers onto this online shop is a big process! There are many different types of food products, each requiring specific care and maintenance. We will be continuously uploading farmers and their products online over the next few weeks so keep an eye out for your favorites as we coalesce all data online. Please note, there may be moments of low inventory or limited variety for high demand items, check back later as we restocked weekly when available.